The best way to plan a trip is to think what you love to do once you are in a destination and not which destination you haven't checked off your list. With this in mind, we have compiled a list of places and what you can do there.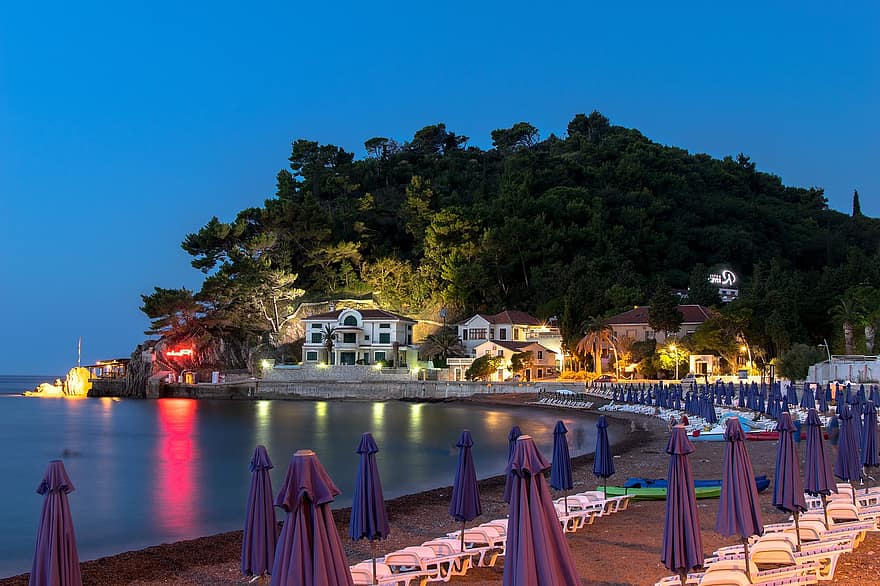 Montenegro
This tiny Balkan nation has made its way as the new jewel of the Adriatic with a combination of centuries-old villages, old mansions, and activities beyond its pebbly beaches. Black Mountain, which is a local adventure outfit, has started a conservation-centric journey for those who want to see the grey wolf, the brown bear, and other threatened species in Durmitor and Biogradska Gora national parks.
Yosemite
If you love to go on a peaceful hike, better visit Yosemite. Plush and low impact accommodations are sprouting in Yosemite. Accommodations that are offering rooms in converted Airstreams with private patio, fire pit, walk-in shower, pop-up campsites with mud-cloth throw pillows, s'mores kids, and more.
Kyrgyzstan
Nomadic villages, picturesque mosques, and Brutalist architecture are what Kyrgyzstan can offer you. Once there, check the mystical shores of Song Kol Lake and helicopter service to sidestep bumpy back roads to see the country's three 23,000-foot-plus mountains. You will also be able to find a snow leopard with guided walks in the Tien Shan mountain range.
Bolivia
While Bolivia has been in crisis, its citizens have been taking charge of their tourism. They have created an all-in-one luxury vacation circuit, great dining scene, and a lot more. Once there, you can take spectacular lodges to go on hikes and four-wheel drives. You can also go to Torotoro National Park where dinosaur footprints are baked into the clay earth.